The ivanto App for smartphones is the centrepiece of the ivanto urban mobility solution, a cutting-edge personal mobility companion for innovative public transport companies and mobility service providers. It provides special features for mobility reduced passengers and is fun to use for all.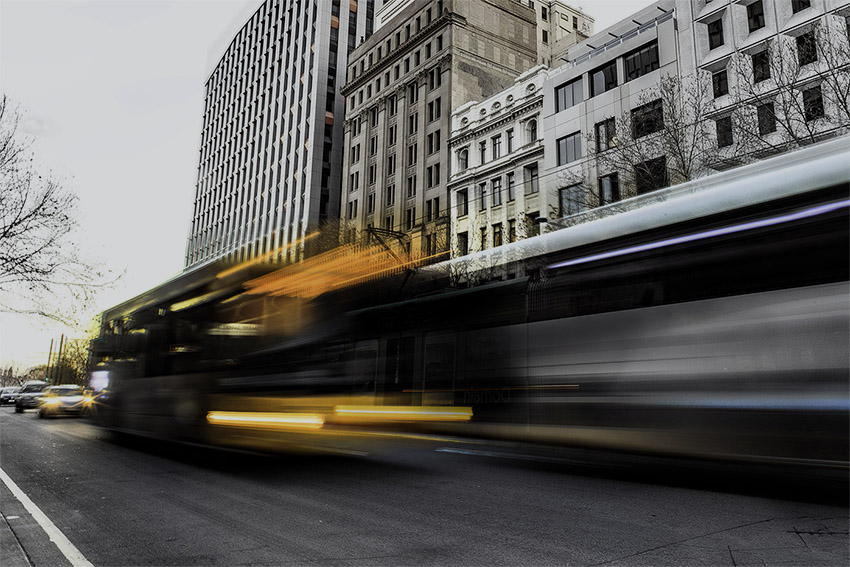 The ivantoConnect and the ivantoBeacon turn vehicles into smart objects, embedding interaction opportunities into buses and trains. They create a link between physical and digital worlds – the Internet of Things for public transport improves passenger information and operation procedures.
ivanto App
The ivanto App offers intermodal, door-to-door routing combining pedestrian navigation, public transport, taxi, car, bike and ride sharing.
The ivanto app features an assistive mode providing context-sensitive information and individual support throughout the journey.
An accessible orientation and navigation aid based on Bluetooth and other positioning technologies supports mobility reduced passengers finding their way in station buildings and underground access points.
The ivanto app is multilingual and available for mobile device running iOS and Android .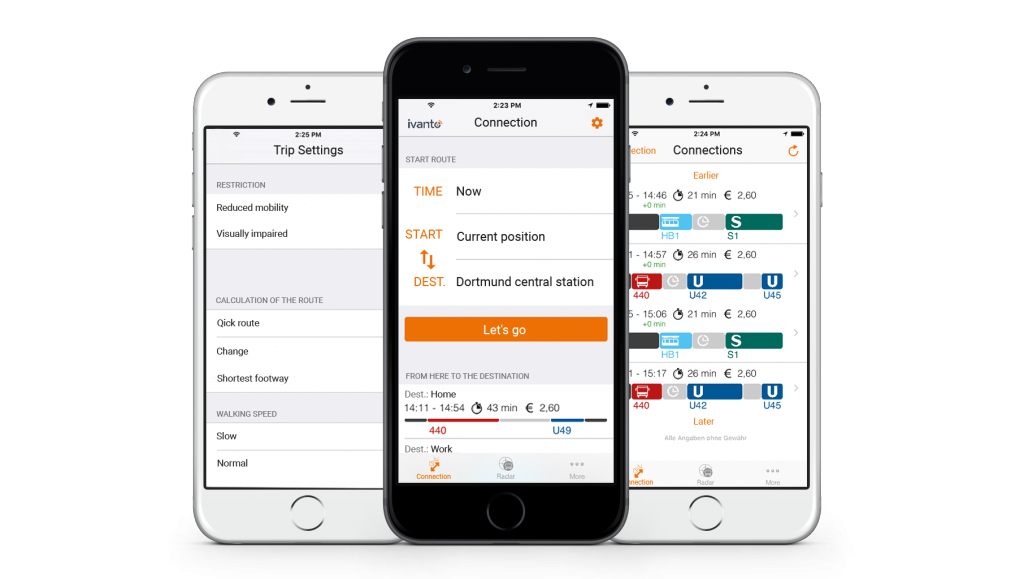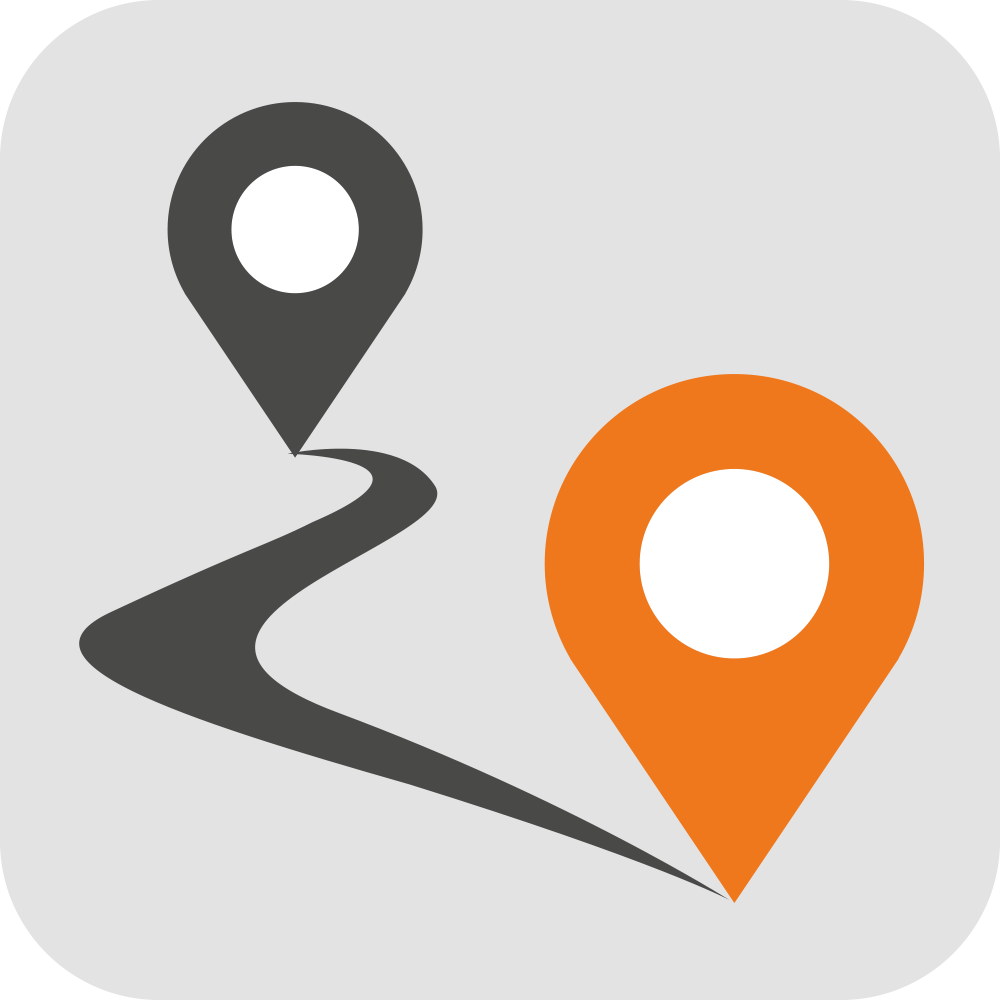 SMART ROUTING from door to door
Intermodal Routing – Combination of pedestrian navigation, bike, car and public transport.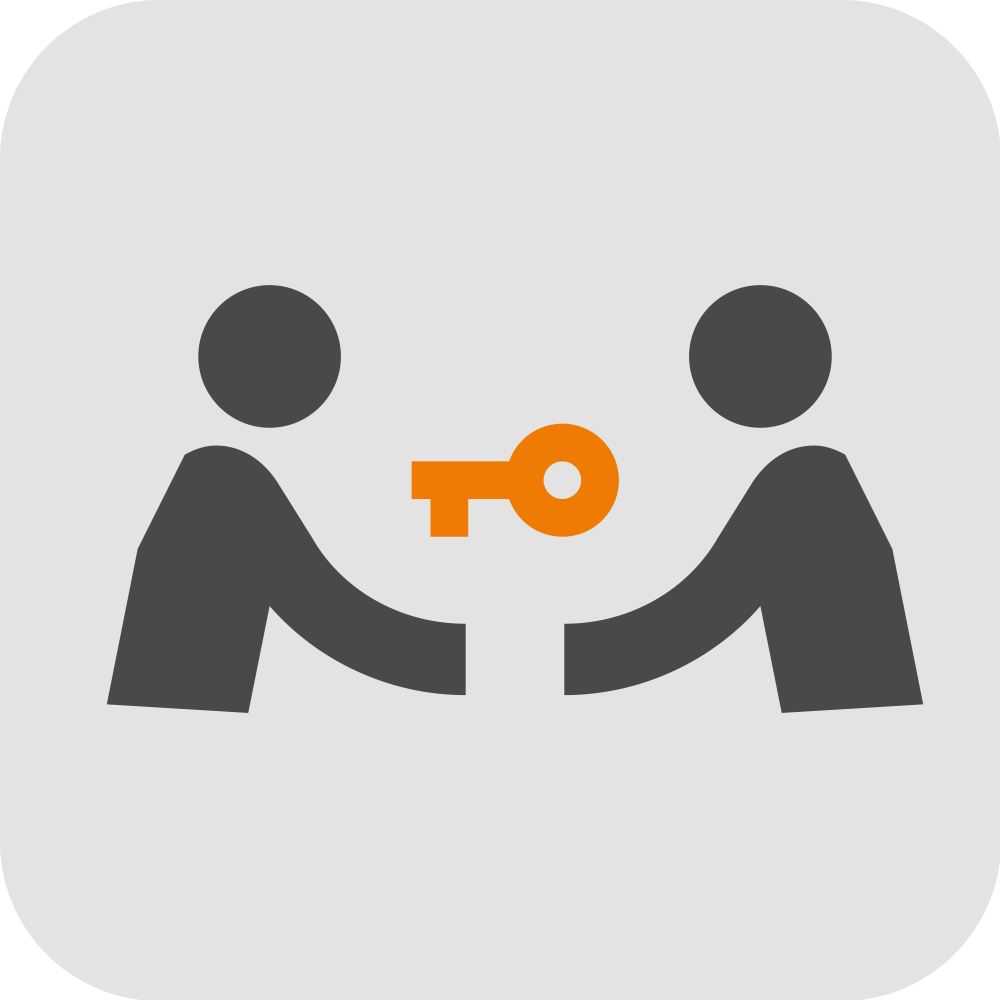 SHARED MOBILITY
Seamless integration of bike and car sharing services with our intermodal routing engine.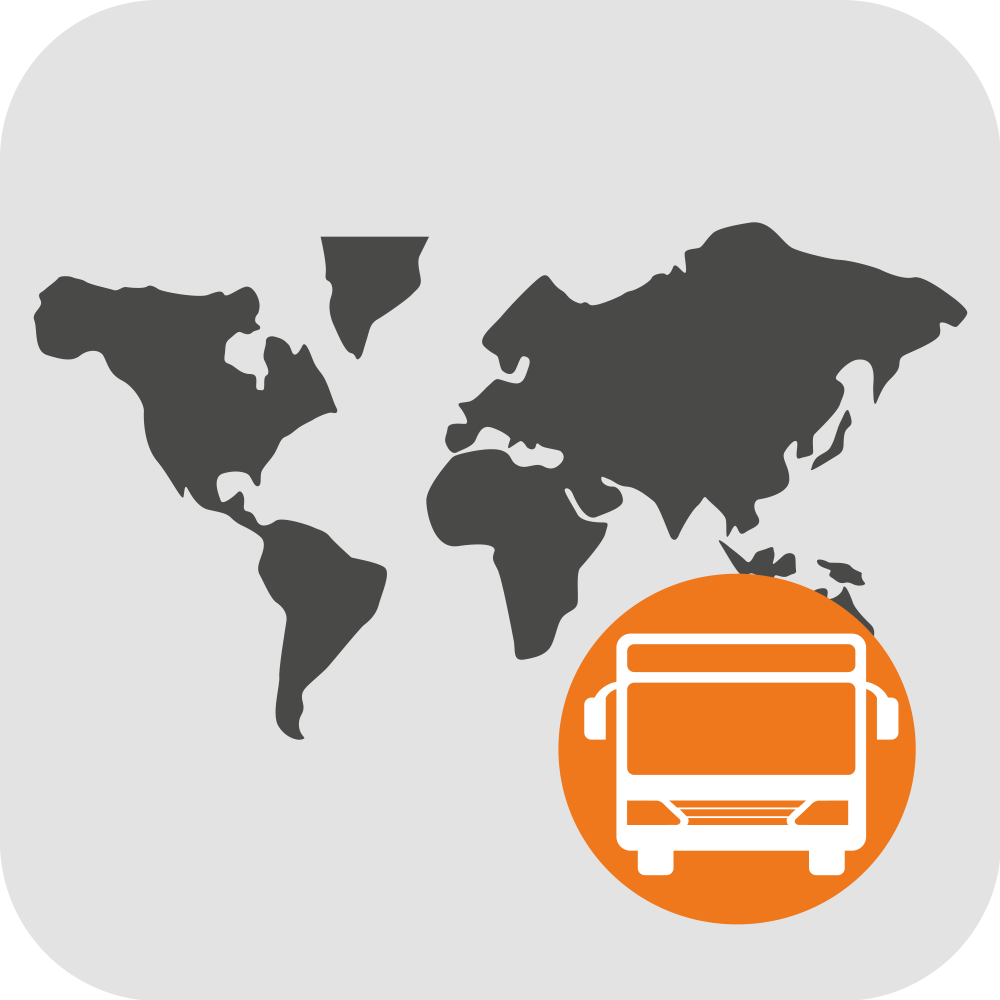 INTERACTIVE MAP
Bus Stops, routes and vehicle positions in real-time. Direct access to bike stations and further POIs.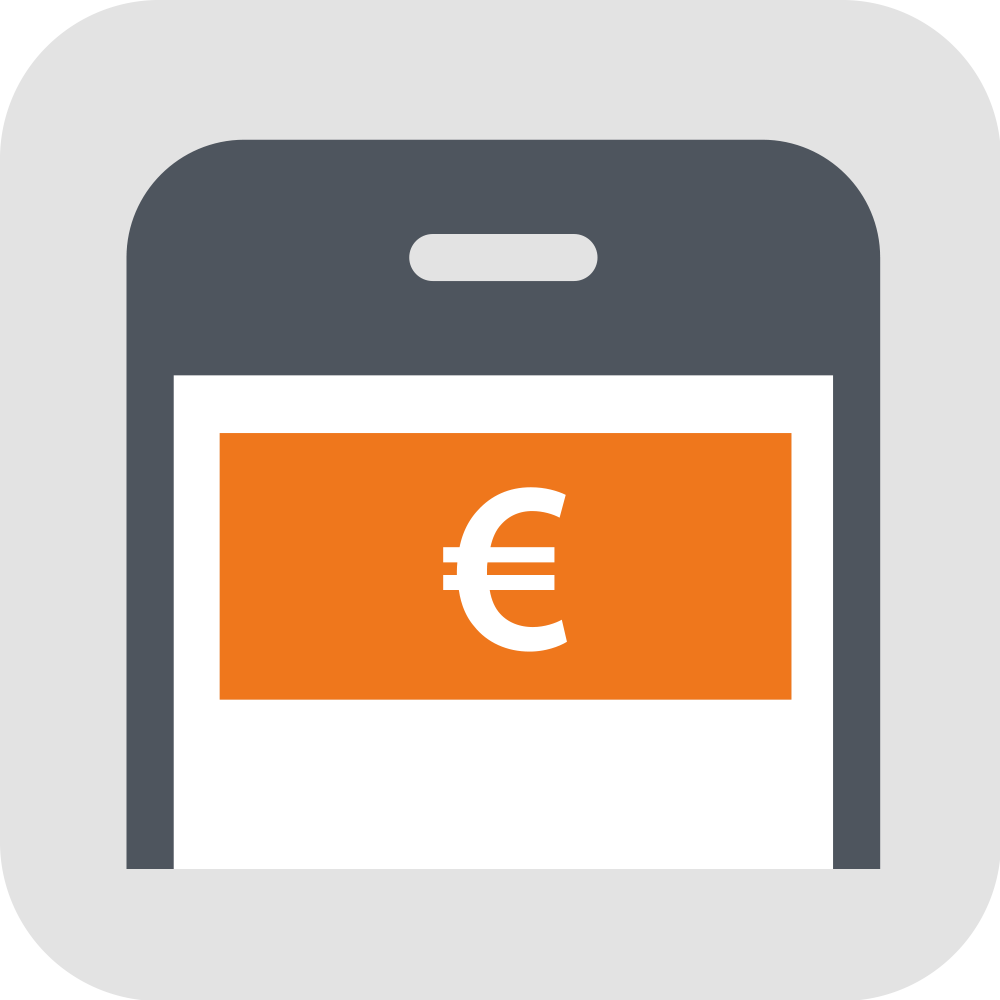 TICKETING AND BIGDATA
Logging of usage and access data (Be-in/Be-out) for ticketing, payment and planning purposes.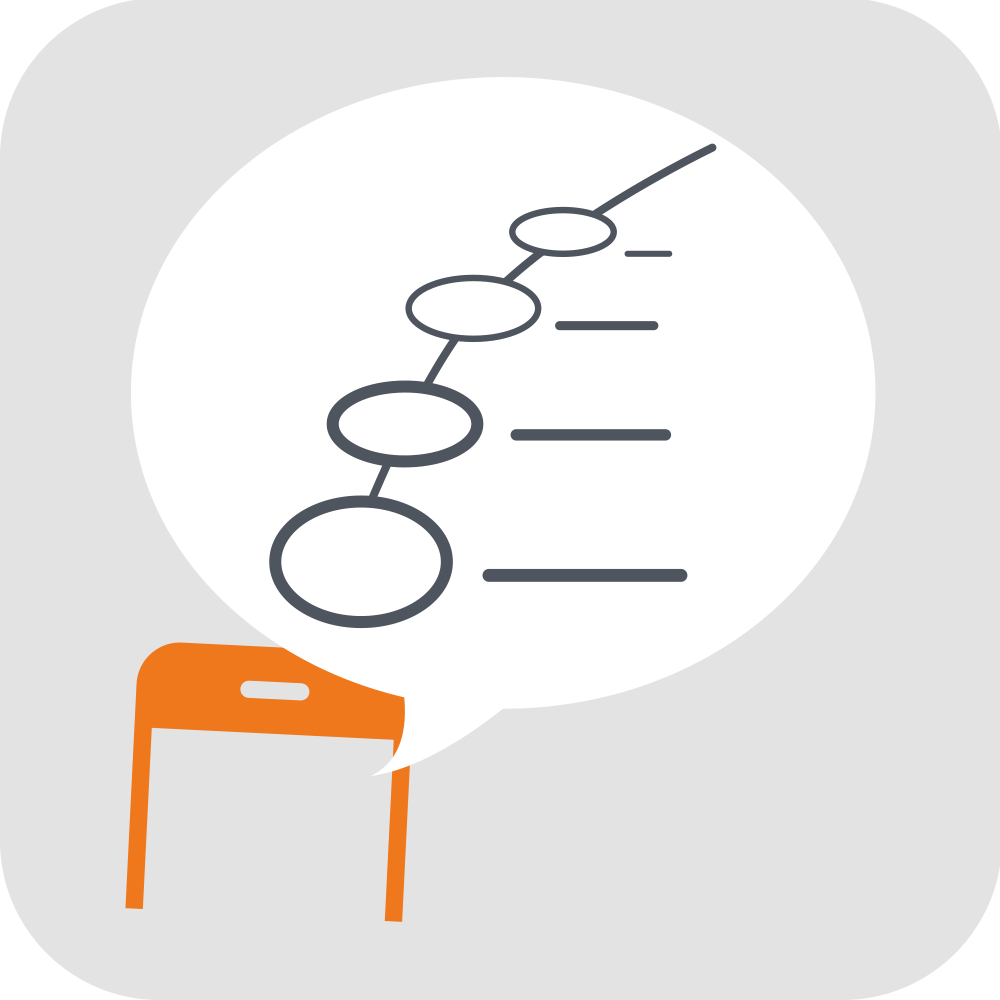 JOURNEY ASSISTANCE
In assistive mode, passengers are notified of intermediate stops, changeovers and exits.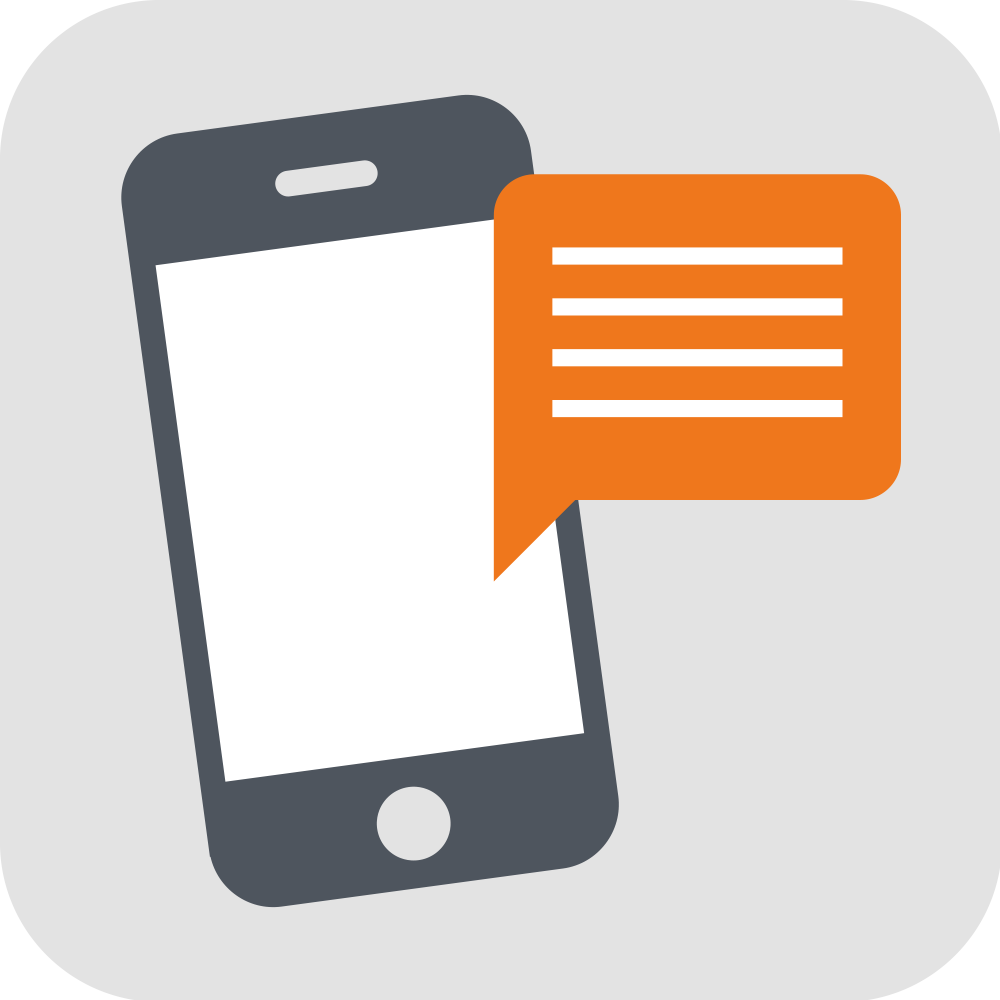 PUSH-NOTIFICATIONS
Automatic notifications in case of delays and important information.
DEPARTURE MONITOR
The virtual Departure Monitor displays real-time information about departure times and delays.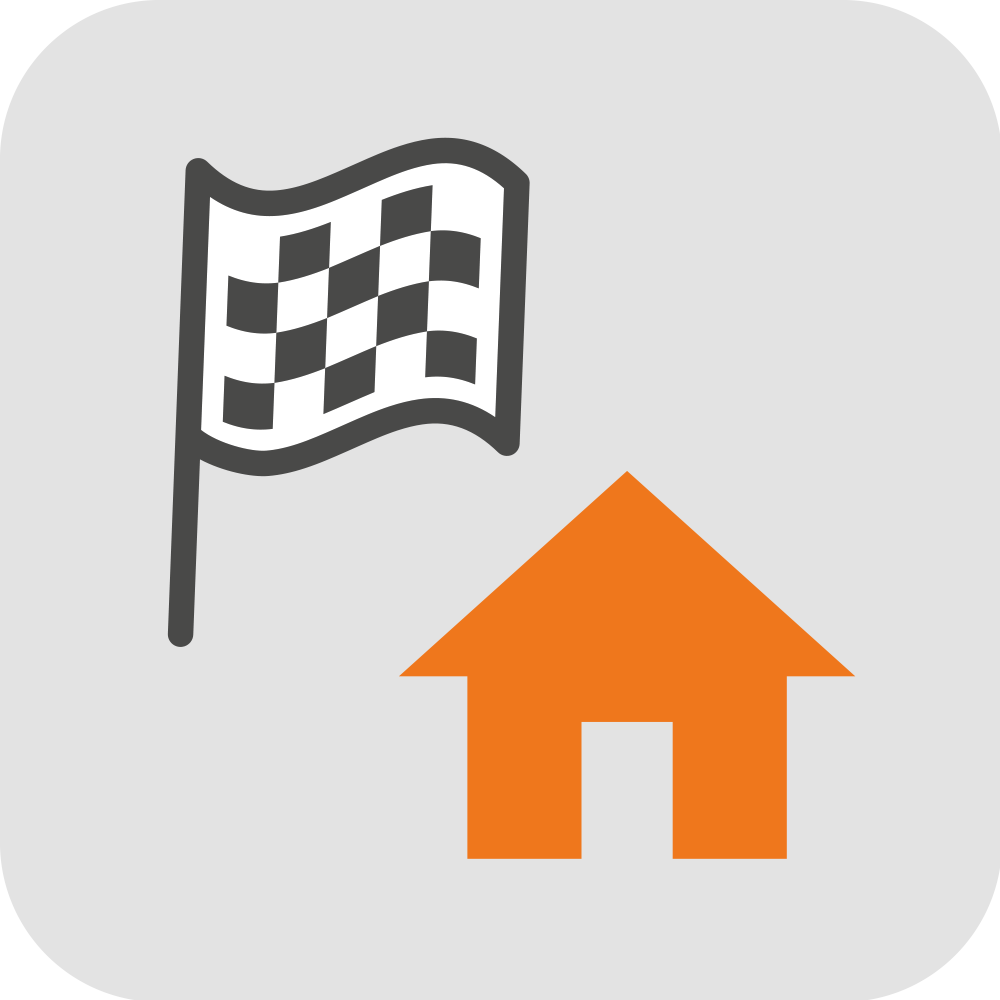 DYNAMIC FAVOURITES
Continuous connection inquiry to favoured destinations, depending on the current location.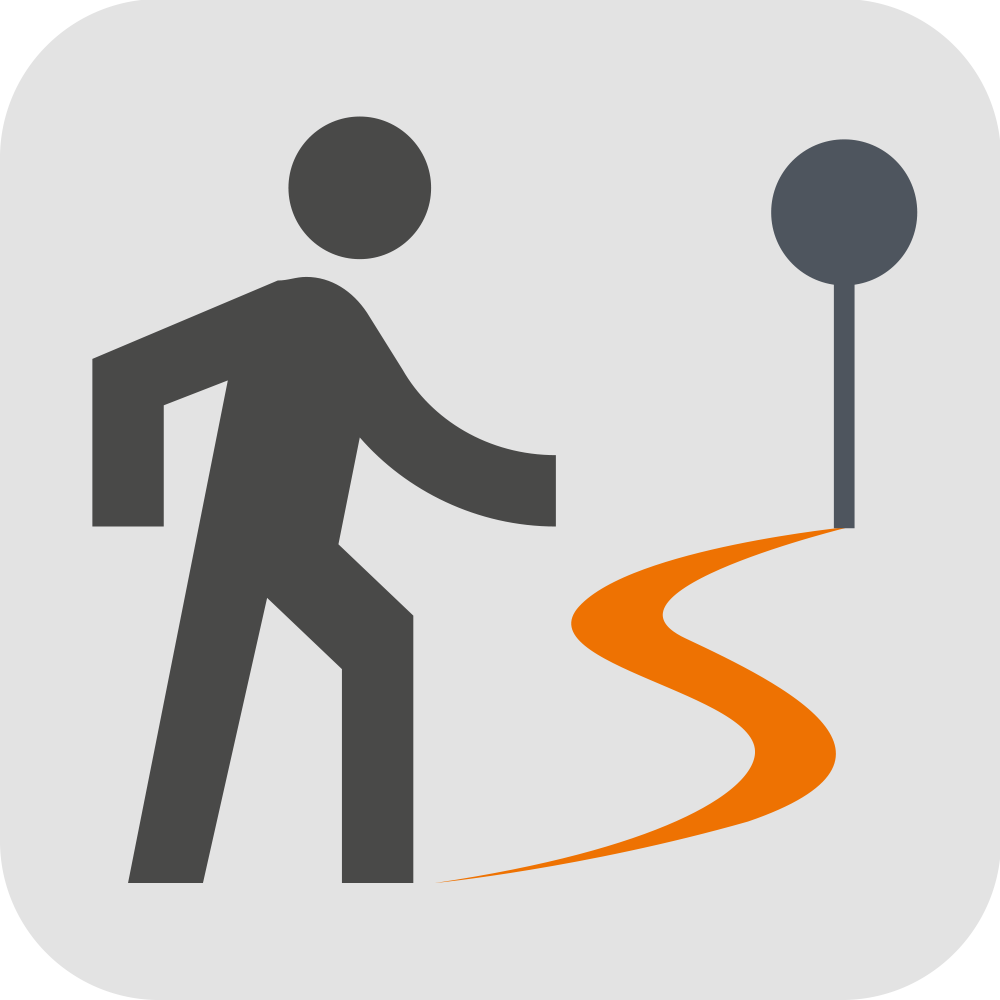 NAVIGATION FOR PEDESTRIANS AND CYCLISTS
Maps, voice instructions and vibro-tactile and acoustic conduction aid, which guide the user safely.
Vehicle Equipment / Hardware
The ivantoConnect smart communication module enables bidirectional communication between smartphones and public transport vehicles allowing direct user-vehicle and operator-vehicle interaction – the Internet of Things for public transport.
Embedding interaction opportunities into everyday objects such as buses, trams or trains lets us seamlessly communicate and interact with the Internet of Things, creating a link between physical and digital worlds. We unobtrusively and implicitly achieve our goals, complete our tasks, and thereby enable and use services our environment provides.
ivantoConnect provides direct vehicle interaction, wireless communication and value-added sensor data services to improve passengers' travel experience and public transport companies' operational procedures.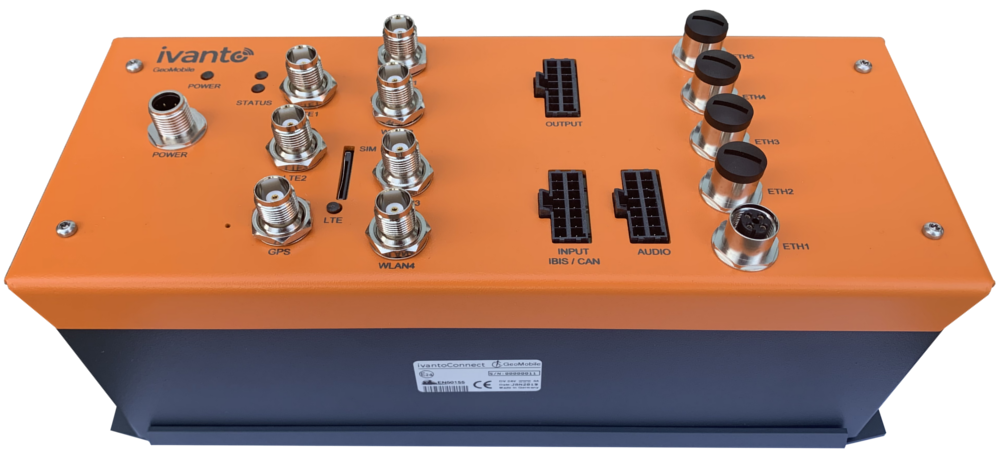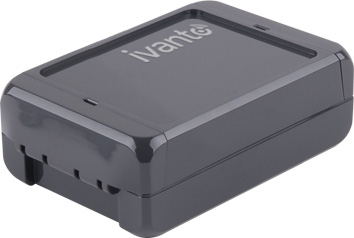 The ivantoBeacon serves as a positioning device by periodically broadcasting its ID through Bluetooth Low Energy (BLE) Advertising. When contact is established between a user's smartphone and an ivantoBeacon, the installed app on the end user's device enables, for instance, innovative Check-In/Be-Out functionality for mobile ticketing.
Further applications include location-based services and accessible navigation in station buildings and underground stations.
The ivanto smart stele at the bus stop or train station offers accessible vehicle interaction for non-smart phone users with the following basic functions:
Acoustic find-me signal – The stele continuously transmits a pilot tone (similar to a blind traffic lights). The pilot tone draws the attention of blind users and helps them locate the stele.
Audible departure board – The stele has a button to request real-time information for all departure and arrival times of the bus stop or train station.
Next incoming bus/train information – The stele has a key to request real-time information regarding the next incoming bus or train.
Arrival alert – On arrival of the public transport vehicle an announcement including the line number and direction is triggered automatically.
Bus.Hör.Stelle - Article published in 'Nahverkehrs Praxis', 12.2016 (German language)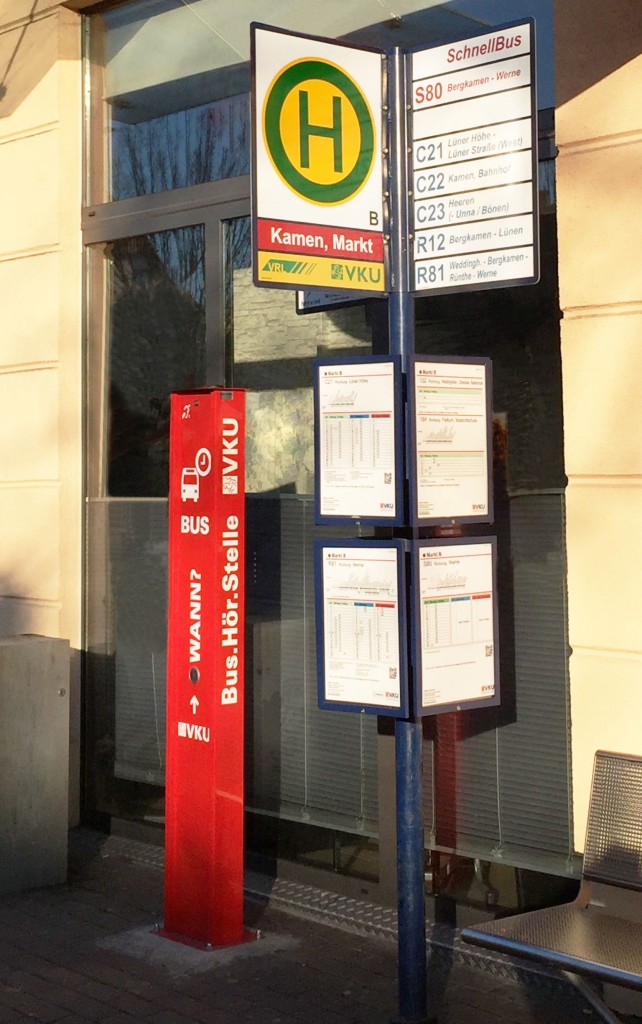 Telematics Service Portal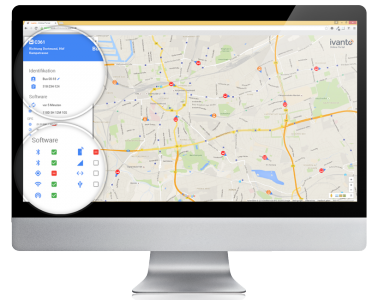 The ivanto telematics service portal for public transport companies and mobility service providers offers easy to use tools for commissioning, installation, configuration and management of the ivanto equipment used, for continuous functional monitoring and for the remote maintenance of the firmware.
The browser-based portal provides access to all the data recorded by your ivantoCore modules. Manage, analyze and observe your data in the Mobility Data Cloud and use innovative data-driven services for mobile ticketing, passenger counting, driver monitoring and live tracking of vehicles with GPS positioning.
CAN/FMS vehicle data including fuel consumption, fuel level and distance traveled as continuously recorded by ivantoCore is used for fleet management services.
Technical article published in 'Verkehr und Technik', 05.2016 (German language)
ivantoConnect is connected to the board computers of buses and trams. The unit decodes IBIS protocol messages and broadcasts them via Bluetooth Smart Advertising to passengers' smartphones. At the same time, passengers can remotely control the vehicle by transmitting signals to trigger stop and other service requests using their smartphone.
The user interface is provided by the ivanto App – an accessible urban mobility assistant that delivers the right information and the right services, at the right place, at the right time. It is easy to use and enables a bidirectional interaction with the public transport infrastructure.
The ivanto API is a native software library for Android, iOS and Windows Phone that enables a seamless integration of ivanto functionalities into existing public transport app.
The ivanto Mobility Data Cloud collects anonymous access and tracking data of passengers. Using predictive analysis tools, this data is processed and made available for mobility management, traffic control and urban planning and development via appropriate cloud services.
Solutions
Check-In/Be-Out

Public transportation is an important pillar for sustainable mobility. However, its usage is associated with great challenges for those who are non-local and for passengers with disabilities. Trips should be fast, uncomplicated and flexible, while having a transparent and easy ticketing process.
The ivanto Check-In/Be-Out (CiBo) solution turns smartphone apps into tickets and enables easy and contactless payment of travel fees. CiBo increases comfort for passengers and optimizes the operation of public transport companies by simplifying ticket purchases.
GeoMobile offers with the ivantoConnect a smart in-vehicle router that, in addition to enabling innovative data-based value-added services, provides internet access for passengers on buses and trains. The passengers simply connect via smartphone with the vehicle's free WiFi. When switching between vehicles, the WiFi hotspot is recognized and automatically selected.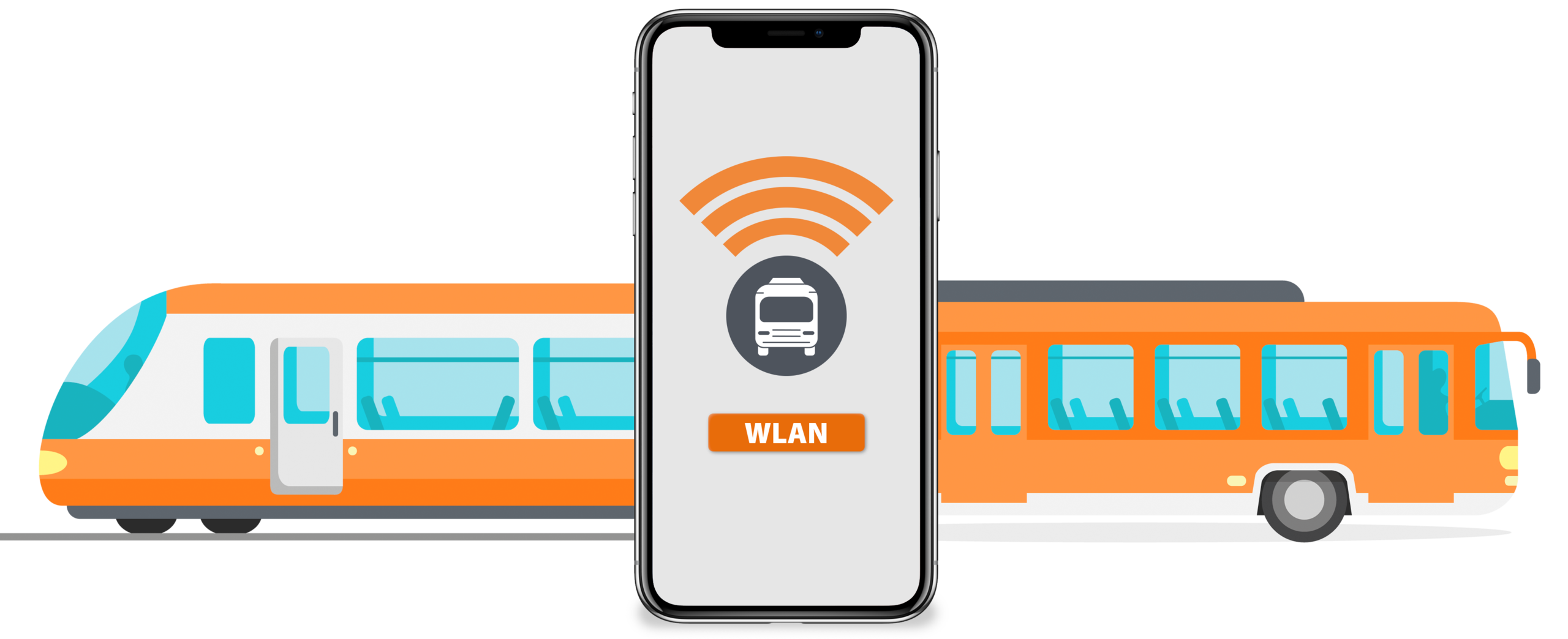 Accessible Mobility
As an alternative to structural building measures, ivanto is a cost efficient system improving accessibility in public transport required by the German Passenger Transport Act by 2022.
ivanto turns vehicle and station buildings into smart objects that are accessible for human interaction and that support users' activities – the Internet of Things for urban mobility.
The requirements of the visually impaired and people with reduced mobility are regarded the highest standard in terms of usability and accessibility.
Customers
Together with our customers we have touched new grounds transforming innovative ideas into successful mobility solutions.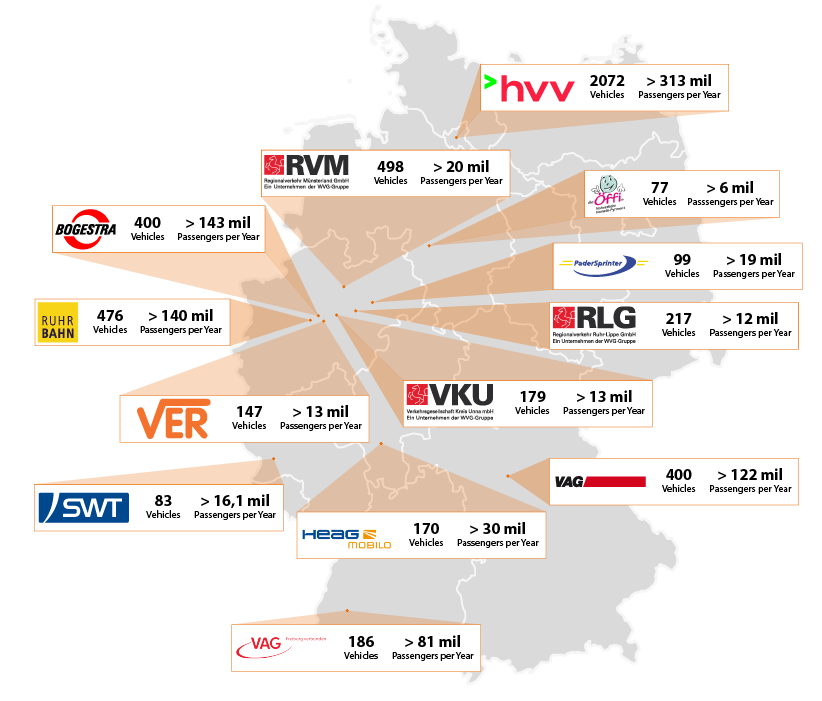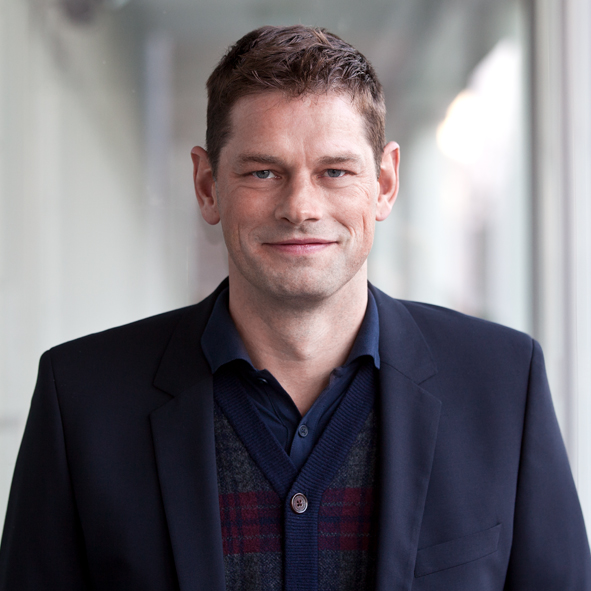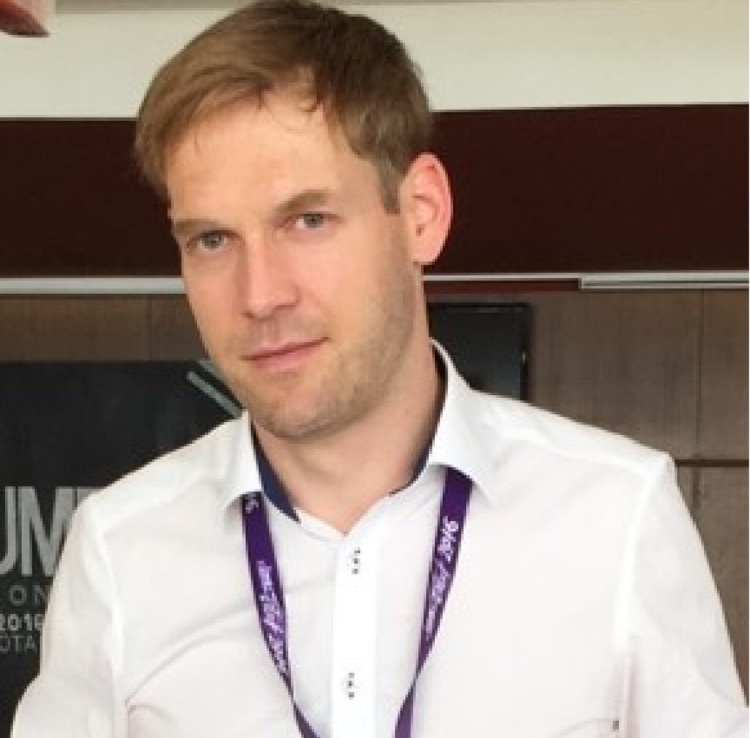 Interested in ivanto?
Get in touch - we are happy to provide more information and a live demonstration of ivanto.